Pride Night on Twitter
We analyzed over 10,000 tweets about MLB Pride Night to evaluate inclusiveness and identify traits among the teams whose Twitter feeds generated the most positive or negative sentiments.
The Survey
We surveyed almost 1000 baseball fans about their opinions of and experiences with Pride Night.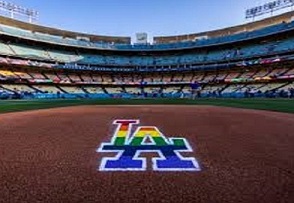 The Sentiments
We performed sentiment analysis on the fan feedback.